The growth of this market is being fueled by increase in demand for
– Plug-in vehicles,
– Growing need for automation
– Battery-operated material-handling equipment,
– Growing demand for smart devices
– High requirement of lithium-ion batteries for industrial applications.
Lithium Ion Battery market is expected to grow from USD 37.4 billion in 2018 to USD 92.2 billion by 2025, at a CAGR of 17.1%.
Lithium Battery Technologies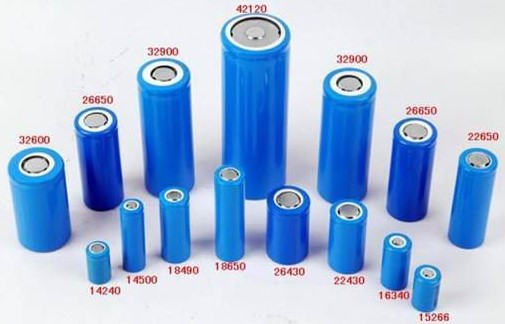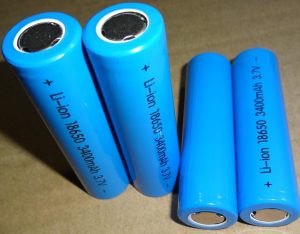 Electric car makers are focusing on two chemistries: nickel-cobalt-aluminum (NCA) and nickel-cobalt-manganese (NCM or NMC).