Our mission is GREEENISH BLUE with providing green, environmental protection and energy saving Solar Applications and Products.
Our optimum target is to always deliver the cost-effective products and services to our customers. 

We are always doing our best on the cost effective work of environmental protection and energy saving.
Our company insists on Research & Development with all customers and dealers to reach perfection. We pursue cooperation from competition, create good mutual surviving space and share the benefit in the industry value chain with business partners together.
It is our mission do the best to promote the every aspects of Solar Energy Concepts; energy saving and environmental protection.
Save our planet together for greenish blue tomorrows…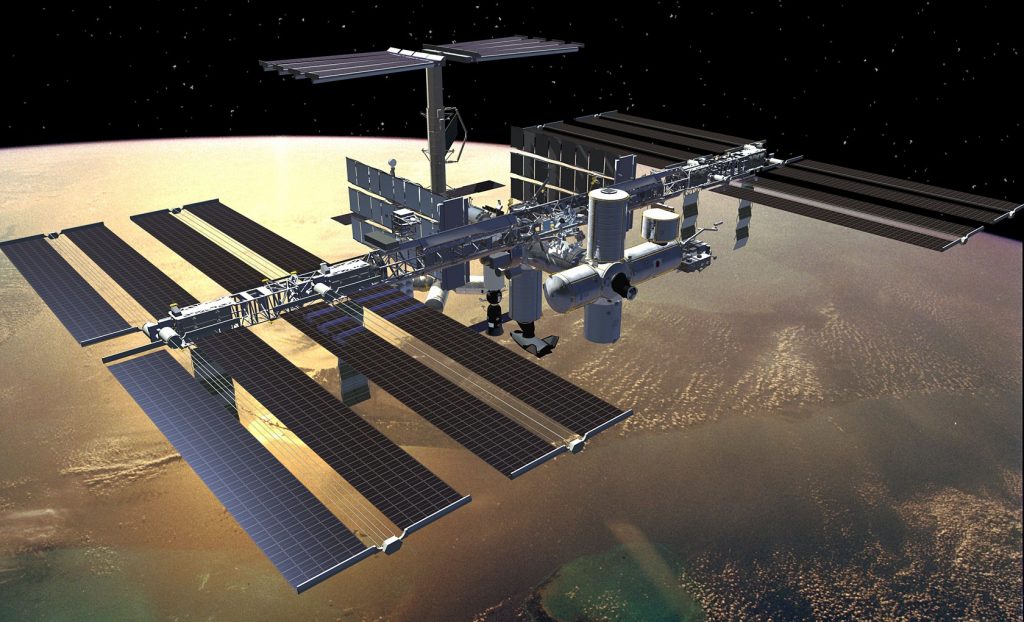 ENERGY CHANGE THE WORLD,
SCIENCE and TECHNOLOGY  CREATE THE FUTURE…!!!