DUTCH ENERGETICS MANEGEMENT BV is committed to achieve the followings;
To provide well quality products and service within the specifications with the leadership of the management and the participation of all employees.

To meet customer requests on time without mistakes

To prevent waste of time and resources by doing the job right first time.

Minimization of human errors and to be open about mistakes

To improve teamwork while establishing quality consciousness among the employees.

To make efforts for continuous improvement

To improve and develop human resources, and to be aware of environment

To achieve the safety of all employees in our factory by taking care of stated safety and quality procedures

In order to realize these commitments DEM Solar Panel management and all employees will be making continuous effort.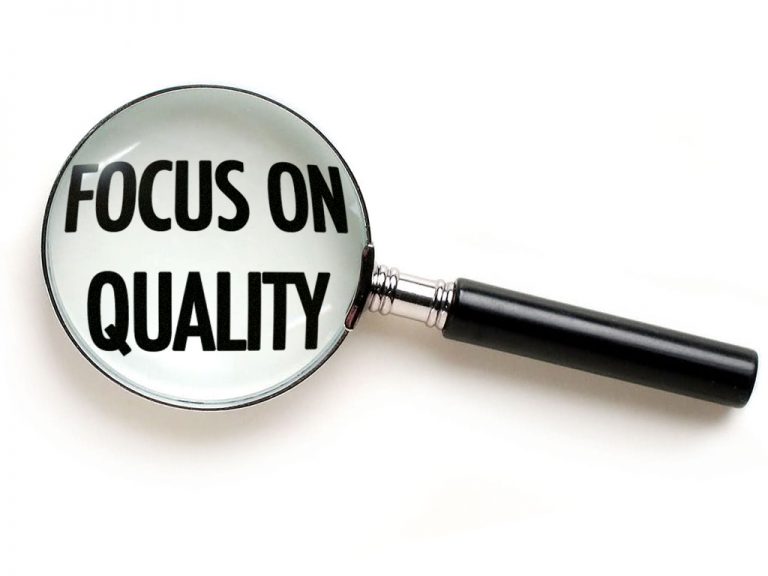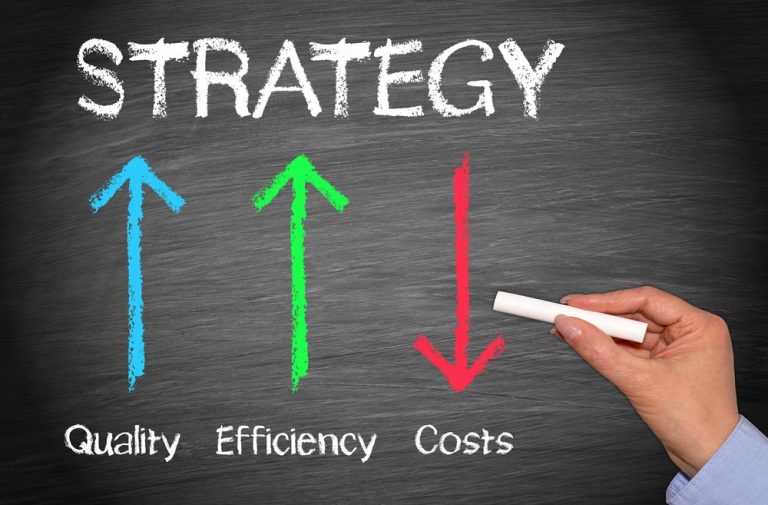 We are from the Third Planet…
We are the Masters of Cycles; established in 2009, as a high-tech company dedicated to integrating advanced technology with Solar Energy Technologies for our customers around the world.
DUTCH ENERGETICS MANAGEMENT BV has been incorporated as a Photovoltaic Solar Technology company in the Netherlands, to operate in international markets.
We have a dedicated R&D team with many professional engineers. Our company devotes to providing innovative products, perfect service, and solution to meet the customers' requirements. Products with excellent performance and human services have gained reputation from our business partners.